BLACK FRIDAY IS HERE AND JUST ABOUT EVERYTHING IS 15% OFF!
VIP EXCLUSIVE LAUNCH THROUGH 11.4!
Check out my latest newsletter for all the deets!
Skin Twin Creamy Concealer has dropped and it's fabulous!
Get excited because Beautycounter has launched a new and improved concealer! Made with knotgrass extract known to reduce the appearance of fine lines & wrinkles and avocado butter that coats the more than 18 shades to melt seamlessly into your skin!
Since the holidays are right around the corner, we want to make your GLAM time as simple and gorgeous as possible! While you are provided with an assortment of individual makeup options, our Flawless in Five sets are the best way to clean up your makeup case!
The Flawless in Five Set ($150) allows you to customize the following:
1. Concealer Stick (I'm a light 1 for reference)
2. Dew Skin SPF Moisturizer or Skin Twin (#3 or 420)
3. Powder Blush (Nectar)
4. Brow Gel or Pencil (Dark)
5. Volumizing or Lengthening Mascara
6. Lip Gloss (Faves include Peony, Dahlia, Quartz & Clove!)
Check out our fun team video demonstrating the "FLAWLESS IN FIVE" and comment below: What is one make-up product that you just CAN'T live without?!
Holiday is Here!
Posted my first reel to Instagram!
Wellness Wednesday Top 5 Self-Care Products!
Staying home can be a drag and certain creature comforts we were so used to are no more! It doesn't have to be that way! Self-care comes in all forms and below I break down my top 5 must-haves when it comes to #selfcareaintselfish!!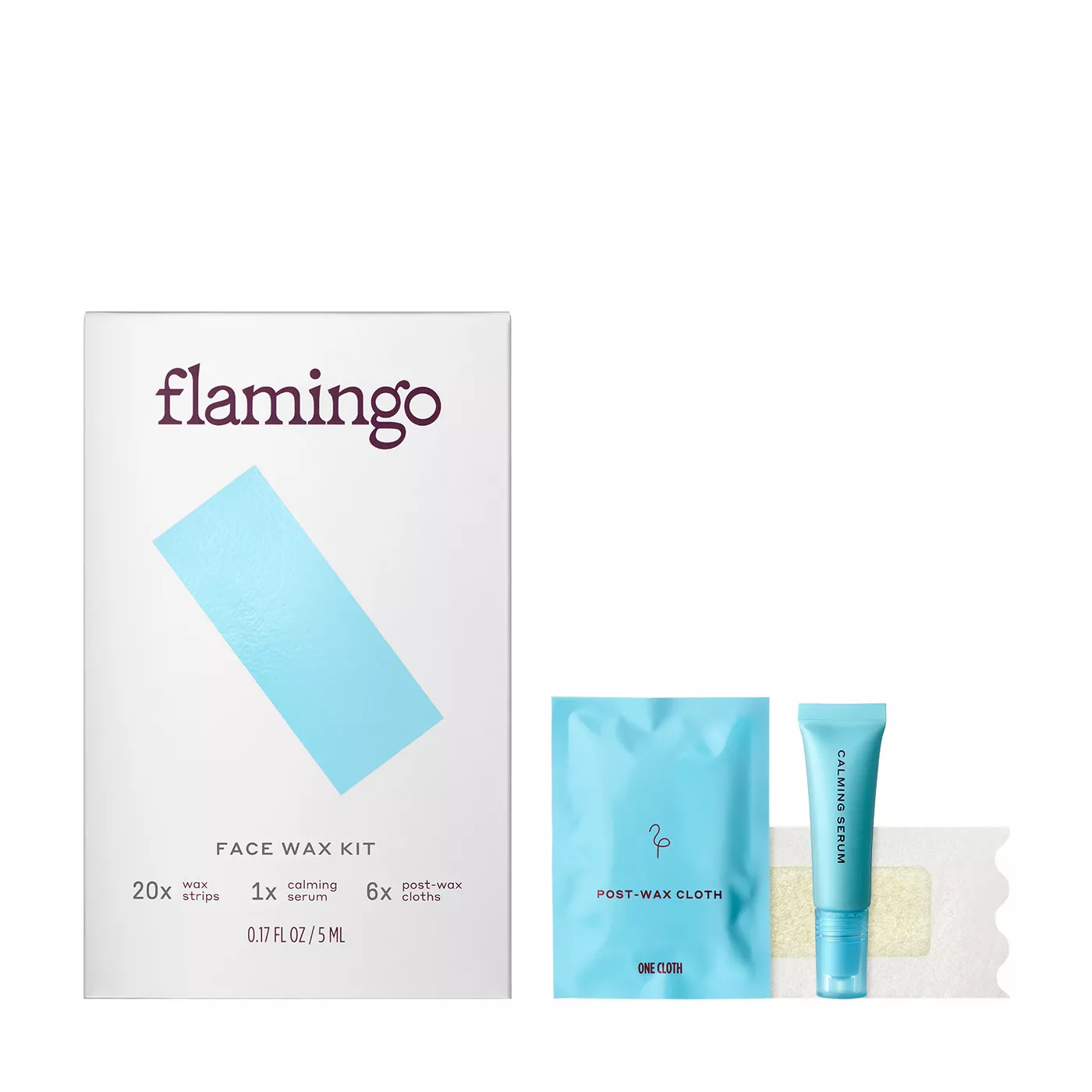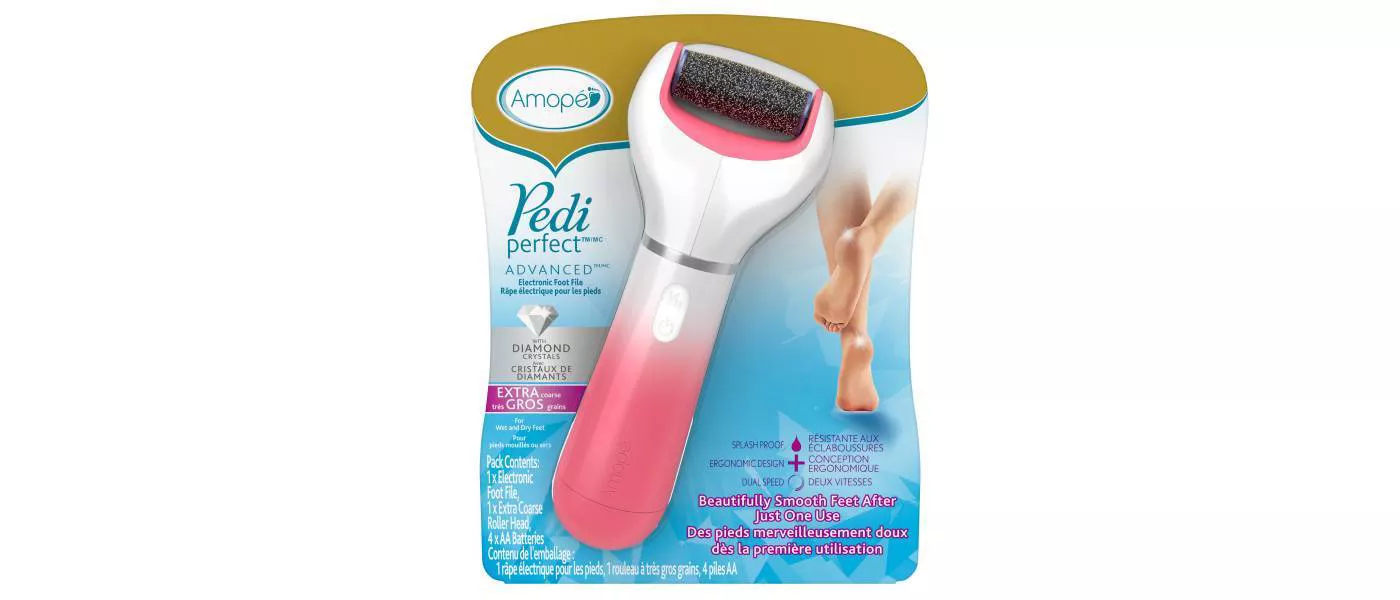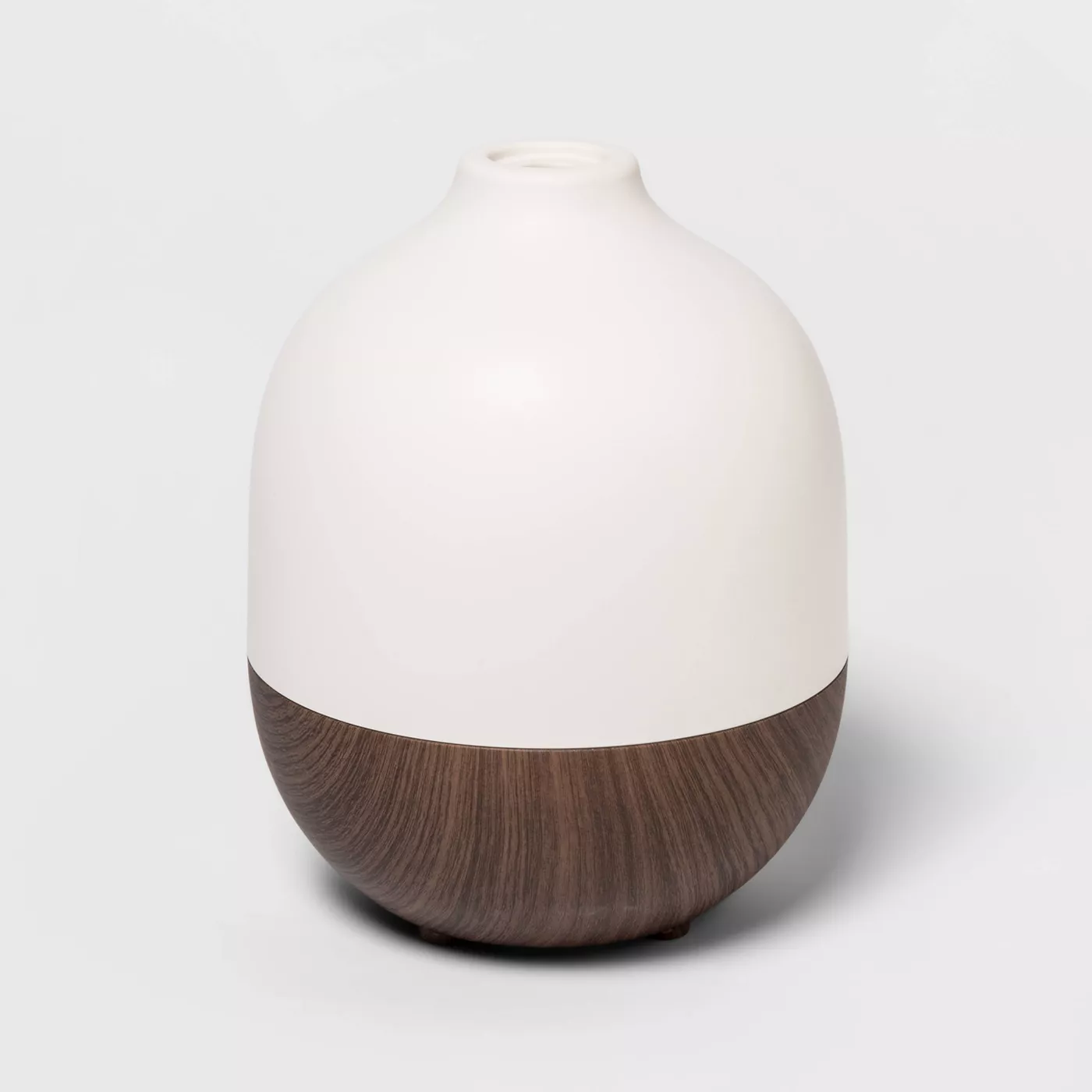 Beautycounter X Sephora are teaming up & I Breakdown my top 5!
Shop them all right here!